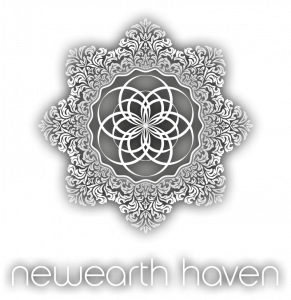 bali
art, beauty and conciousness
Bringing together like minds and hearts to discover, create, and promote tangible, sustainable and actionable solutions to many of the greatest challenges facing our world today.
bio architecture & bio resonance
new earth haven embodies design principles which are based on the uncompromising and aesthetically perfect geometry used by the natural world at the atomic, cellular and molecular levels in the creation of all things. enjoy a sense of inner peace as your body naturally enters into a harmonic and symbiotic relationship with nature.
akasha restaurant & juice bar
our plant-based menu is grown and foraged mostly from our organic permaculture farm. bio architected in geomancy with newearth's life enhancing fundamental design principles, the space resonates a harmonious equilibrium, offering a deeply life affirming culinary experience.
locally sourced volcanic well water is vortex restructured; ozonated; colloidal silver, copper & magnesium infused; and again filtered through volcanic rock before flowing into the most healing and therapeutic pool in Bali.
Our unique bio-architected dome dwellings are made from bamboo and other natural materials and designed in complete harmony with the patterns of perfection found in nature, providing a life supporting bio-energetic field.
eco cocoon dwelling community
NewEarth Haven is a concrete manifestation of the broader vision of NewEarth Nation – an alternative to the unsustainable lifestyle of modern day post-industrial society. For those of you who see wisdom in combining forces in support of awakened activism in service to the world, a carefully thought out low-tech, ecological, bio-architected dome dwelling is waiting for you.