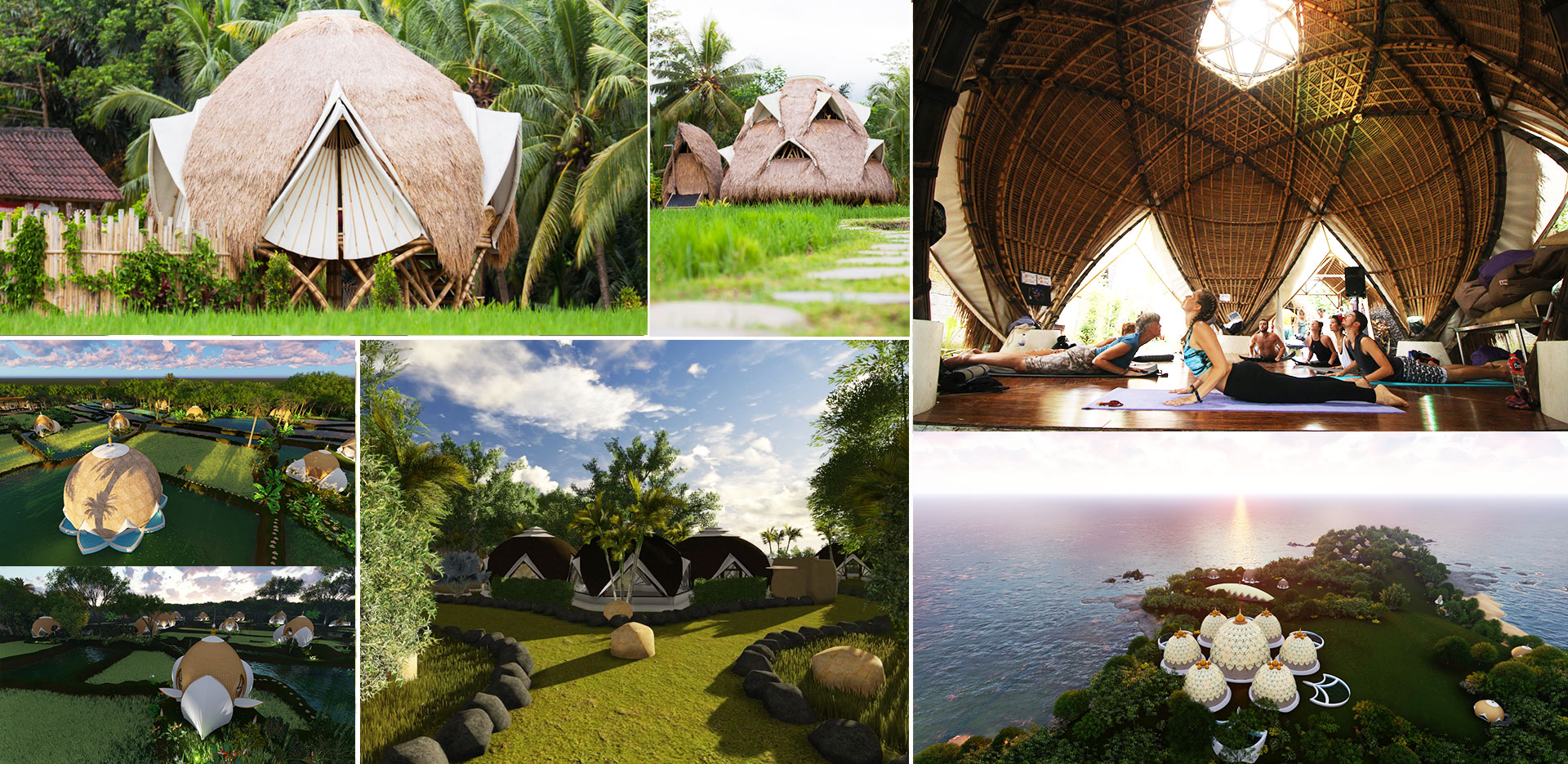 Designed to stimulate your higher faculties and expand concepts of what architecture can bring to the lives of all people.
Working synergistically—in alignment with the New Earth ethos—NewEarth Science & Technology (NEST)[insert link – https://newearth.university/schools/science-design-innovation/] and Design & Development Departments help anchor a planetary ecology in an unprecedented fusion of broad-spectrum pioneering projects.
NewEarth Haven is the first 'on the ground' community of many around the globe. These 'grass roots' outreach hubs, are the stepping stones for global community projects. NewEarth Haven provides a taste of the potential for our biggest vision for community and will feature bio-architecture Eco-domes set within a stunningly situated community infrastructure. The space will be a highly creative combustion hub of short to mid-term visitors as well as a more permanent option for those who are able to provide for their long stay Visa permits, including our vested residents alike. Art, beauty and consciousness will be imbibed as guests engage within a loving and supportive community environment.
Trishula Phi Modular Concept – 30 m2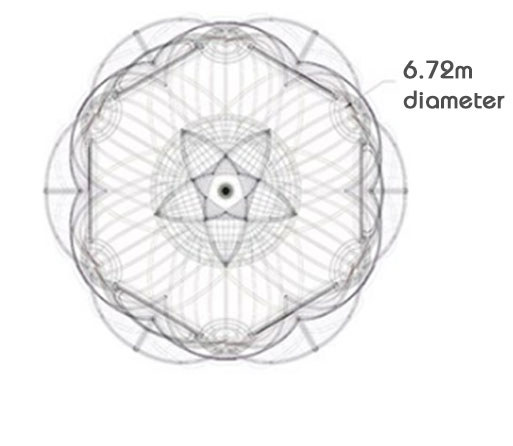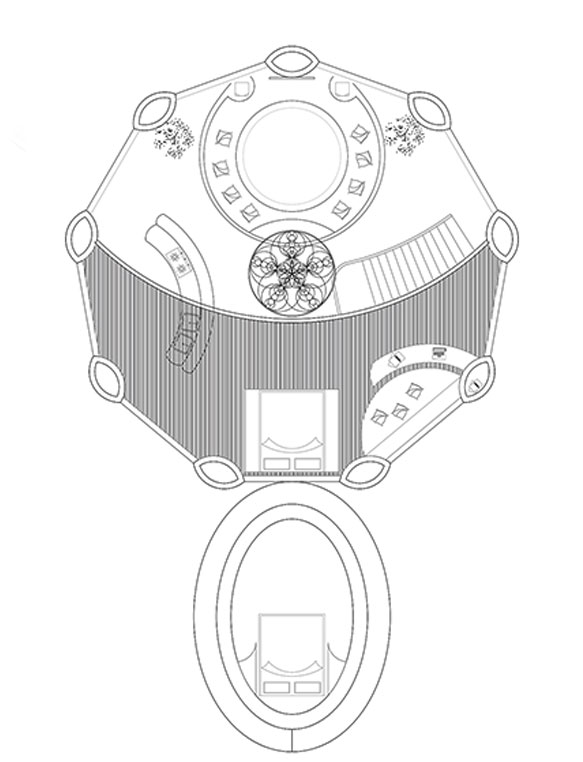 Trishula Phi Modular Concept – 50 m2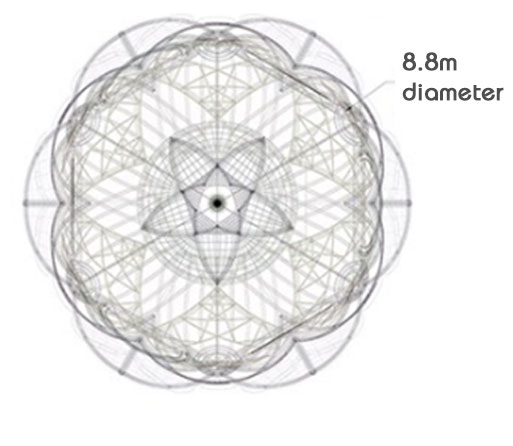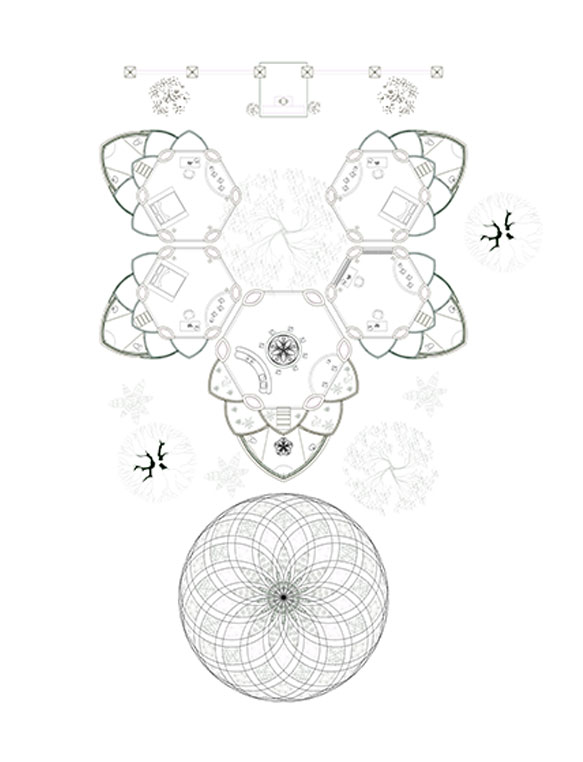 Trishula Phi Modular Concept – 90 m2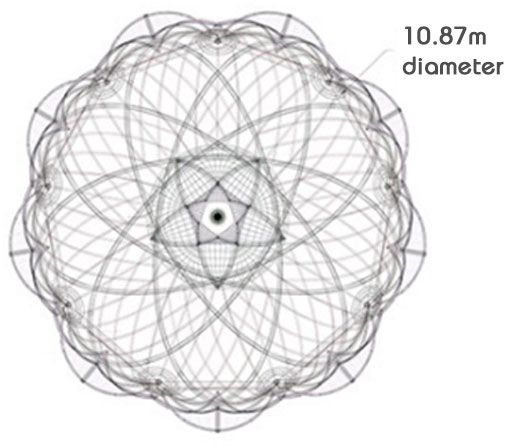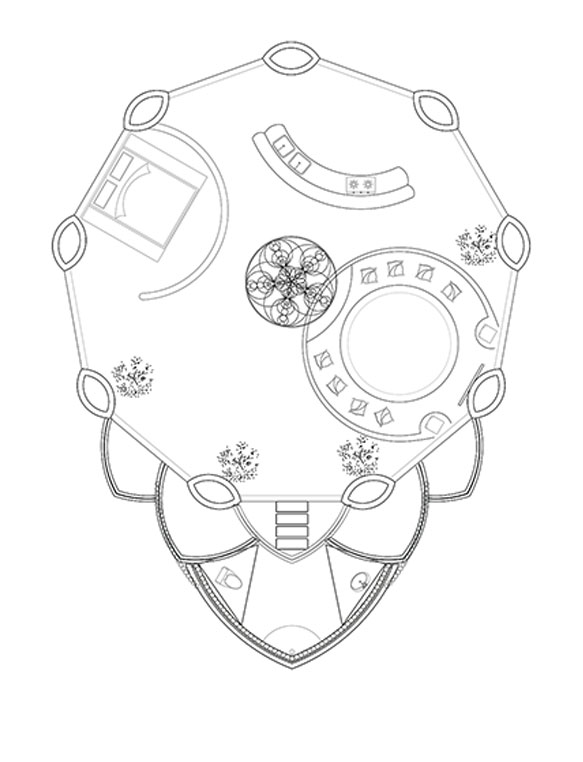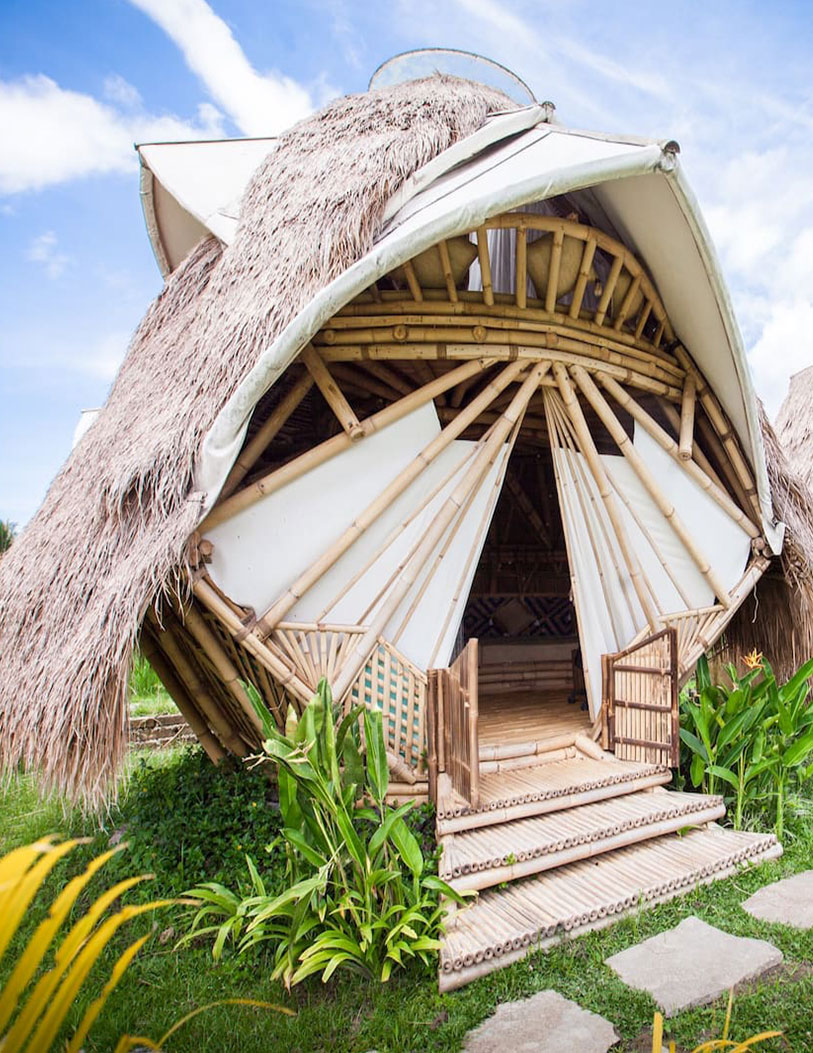 comprehensive management, marketing

and maintenance of your bio-dome investment

all year round

access to newearth haven events, plus special discounts on in-house workshops

an ROI much greater than most traditional real estate investments plus our accelerated payback scheme

a rental income which is distributed fairly and equitably among haven partners

the opportunity to invest in other newearth havens around the world